Nursing homes that give substandard care to residents are the target of new Elder Justice Task Forces intended to move faster in targeting and penalizing certain facilities.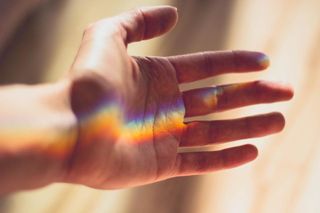 The National Review reports in "DOJ Task Forces Target Elder Fraud in Health Care" that teams from several Elder Justice Task Forces deployed by the U.S. Department of Justice will go after heath care providers who commit crimes against residents and patients, most of whom are elderly and vulnerable.
The Elder Justice Task Forces have a goal of coordinated, joint investigations to allow for quicker enforcement actions and prosecutions. These Task Forces combine federal, state, and local resources from law enforcement, the U.S. Department of Health and Human Services, state adult protective services agencies, long-term care ombudsman programs, U.S. attorneys' offices, state Medicaid fraud control units, and state and local prosecutors' offices.