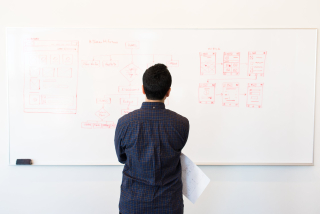 "Running and owning a business is just like raising a child: Both are investments in the future, and both require a lot of time, resources and effort to raise successfully. One can argue that you would treat your business like you'd treat a child; you'd want it to succeed even after you've passed on or retired."
When people think about estate planning, many just think about their personal property and their children's future. If you have a successful business, you may want to think about having it continue after you retire or pass away.
Forbes' recent article entitled "Why Business Owners Should Think About Estate Planning Sooner Than Later" says that many business owners believe that estate planning and getting their affairs in order happens when they're older. While that's true for the most part, it's only because that's the stage of life when many people begin pondering their mortality and worrying about what will happen next or what will happen when they're gone. The day-to-day concerns and running of a business is also more than enough to worry about, let alone adding one's mortality to the worry list at the earlier stages in your life.